Placebo Memorabilia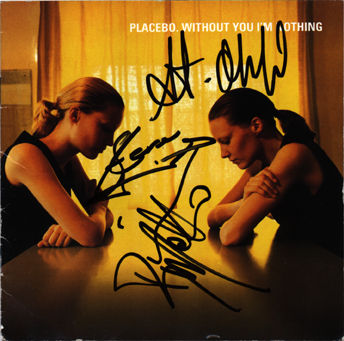 Fan Sites
Tovi has a mini Molko shrine on the Net...
Check out her page and hear all about her
encounter with Brian in NYC...
RGB: Live Concert, Film, and Book Reviews
Barbara Ragon's site with excellent Placebo reviews.
A visually stunning personal web page by Mina... with lots of nice Brian pics.
A page of Placeboic artistic expression. poetry, art, and more. Here's a sneak preview:
Artwork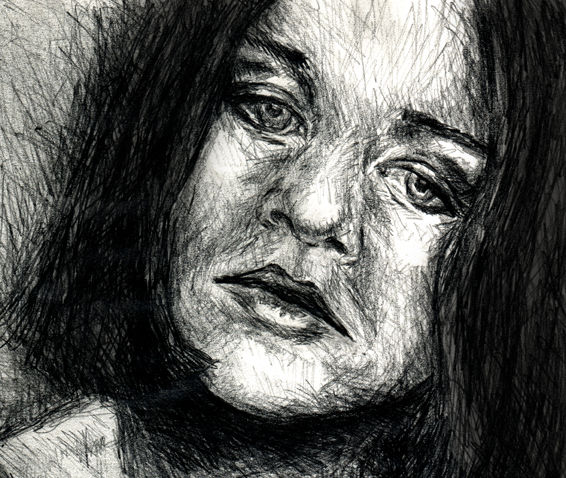 Have anything to submit? Contact the Web Mistress: 903329@ican.net